Area 51 Studios has relocatted to the Lower East Side of New York City, it is located at 23-B Clinton St, New York, NY 10002.
Email: Bookings@area51nyc.com
Phone #: 646-290-5450
Area 51 NYC is a 2 Story - 3 room mid-sized affordable and versatile audio facility. The studio has 2 production sized control rooms with isolation booths, and a large third studio with stadium seating perfect for all music sessions as well as video screening, voice over, and film score work. There is also a Songwriters area. The main lounge is large enough for a sizable and stylish social event, like an album release. The controls rooms are Pro Tools based well stocked with plugins from many vendors including Zynaptic, Soundtoys, Lexicon, Eventide, Waves and many others, each room features numerous monitor choices. In addition the facility has a robust collection of outboard gear and a superb microphone collection. Drums, Fender Bass, Electric and Acoustic Guitars, Amps, other Instruments and Outboard gear are available upon request.
The studio is located in a "hip" part of the lower East Side surrounded by some great restaurants, bars, galleries and shops.
Area 51 NYC also offers Mastering as a service. Whether you are mastering your next single, LP, or mix tape, we offer a competitively priced, professional and reliable service.
Some but not all of the artists who have graced the original facility are: Esperanza Spaulding, Lucille Arnaz, Cyndi Lauper, Usher, LL Cool J, Regina Carter, George Benson Ryan Leslie, Shontelle, Ron Isley, A$AP Rocky, A$AP Ferg, DMC, Fabolous, French Montana, Ja Rule, T.I., Ice T, David Guetta, Armin Van Buren, David Banner, Warren G, Bjork and many independent and international artists.
We pride ourselves on our great sounding rooms, attentive staff, and reasonable prices. We are also a perfect facility for voice over work, audio books, and spoken work projects. Having done projects with Wallace Shawn, Hill Harper, Susan Sarandon, Didi Conn and more.
We hope you will consider us for any and all of your recording and mixing needs.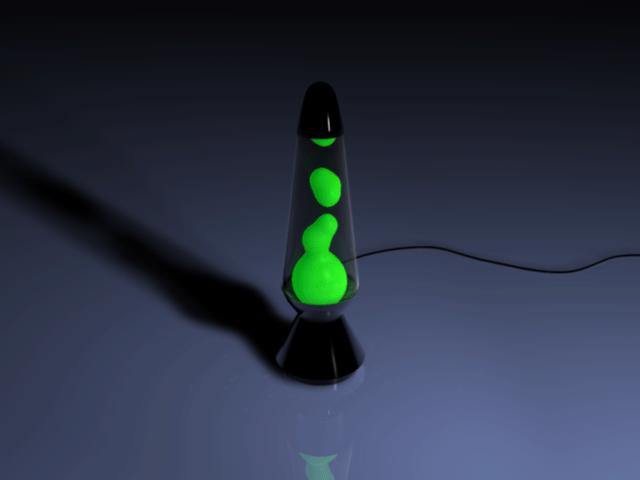 | | |
| --- | --- |
| UPSTAIRS (GROUND FLOOR) | DOWNSTAIRS (BASEMENT) |